We take a comprehensive approach to helping women find balance and optimal health.
We utilize in-depth lab testing and have a wide variety of treatment options that don't always require a prescription.
Find Balance at Radiant Health & Hormone Therapy Clinic
Radiant is different. For starters, we listen. I mean, really listen…to what is going on in your life and body. We take the time to understand your health concerns.
Each client receives a comprehensive assessment of her individual situation. We utilize a holistic approach to your wellness through the Functional Medicine model.
We can help you bring balance to your health. We understand the complex interaction of hormones, stress and the interplay in physical symptoms. We accomplish in-depth testing and create custom solutions for each client.
Finally, we walk with you on the path to health and wellness every step of the way. Our practitioners and staff are passionate about helping women live Radiant and beautiful lives.
Holistic Healthcare Solutions Tailored to Your Needs
At Radiant Health and Hormone Therapy, we know that there are multiple reasons for hormone imbalance and understand the physiological impacts this has on overall wellbeing. That's why we're focused on women's health delivered through a functional medicine approach. We offer multiple testing and treatment options for hormone balancing beyond hormone therapy.
We're here to provide solutions for your health concerns. Contact us today to schedule an appointment.
Learn More About Our Women's Health Services
Radiant Health and Hormone Therapy provides multiple delivery methods for hormone therapy. We address all stages of hormone shifts in a woman's life, not just during menopause.
GI issues
Food sensitivity
Wellness exams
Adrenal or thyroid problems
Fatigue, mood issues
Preventative health screenings
Many of our strategies include alternative strategies of support, including:
Supplements
Advanced lab testing
Dietary recommendations
Acupuncture
IV therapy
Lifestyle modification
Our healthcare professionals tailor your treatment plan based on your symptoms and goals. We strive to ensure our patients feel their best. We do everything in our power to ensure they can live life to the fullest.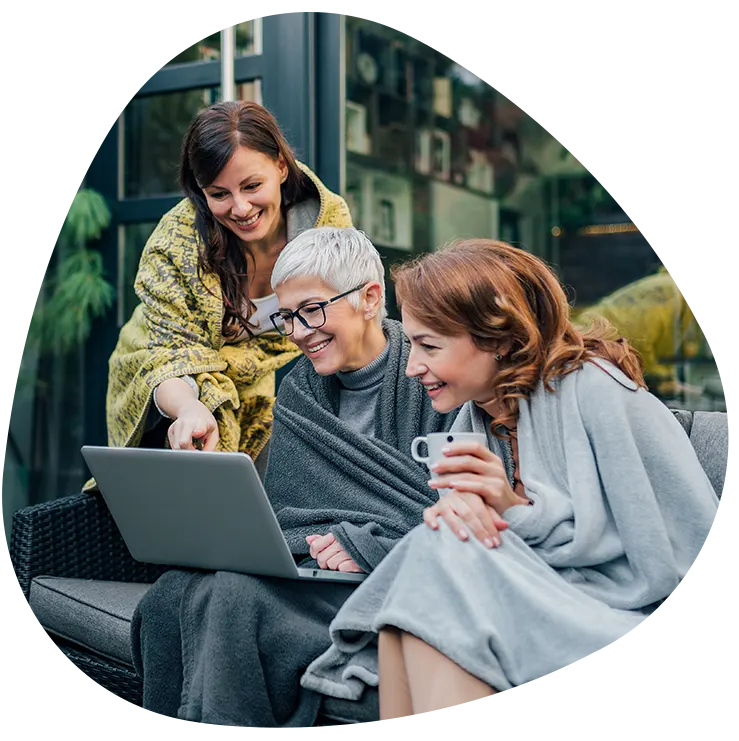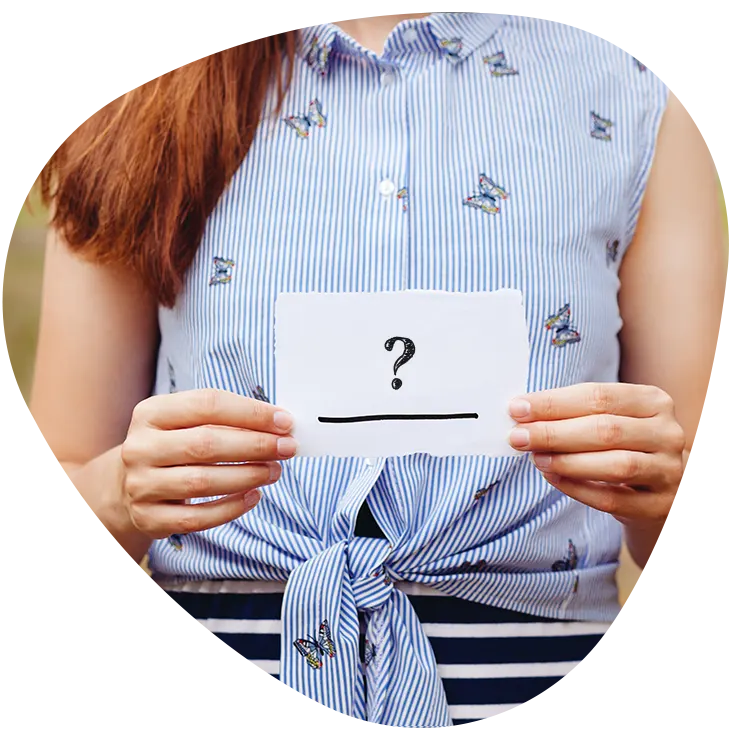 What Causes Hormonal Imbalance?
Several things might result in or cause your hormones to become out of balance. They include:
Menopause
Perimenopause
PCOS
GI Issues
Hypothyroidism
Auto-immune diseases
Nutrient deficiencies
Stress
Our staff takes the time to get to the root of your imbalance and build a treatment plan from there.
Hear What Our Happy Patients Have to Say
Our process starts with a consultation appointment so we have a good understanding of what tests and interventions would be the highest priority for each person. This consultation appointment usually dives into past medical history, family history, past life events, etc. We will develop an initial plan that may include tests, supplements, dietary interventions, medications, acupuncture, therapies of all types, etc. You will then return to review any labs that were done, evaluate efficacy of other interventions. Follow-up after that is typically determined by progress, symptoms and varies between 2 weeks and 1 year.
How Much Do Services Cost?
The cost of hormone therapy and our other services vary. At Radiant Health and Hormone Therapy, we don't bill your insurance. We will provide you with a superbill that you can submit to your insurance company for reimbursement. This lets us focus on what would be the best treatment option for you, not what your insurance believes will be the best for you.
We're happy to serve patients via Telehealth in the following states:
Learn More About Radiant Health and Hormone Therapy
Radiant Health and Hormone Therapy was founded by Jessica Morrell, CNP. Jessica is a women's health nurse practitioner with over 12 years of experience in bio-identical hormone therapy.
Jessica's graduate school research at the University of Nebraska Medical Center was focused on hormone therapy during menopause. She has also done training through The American Academy of Anti-Aging Medicine and The Hormonal Health Institute.
The Institute of Functional Medicine certified Jessica as a Functional Medicine practitioner in 2015. She was in one of the first cohorts in the nation to achieve this certification.
At Radiant Health and Hormone Therapy, we take a holistic, realistic, and comprehensive approach to your wellness. We focus on whole person wellness including hormones, adrenals, GI, and thyroid health. We'll help you overcome your health obstacles with tailored solutions.
Schedule an Appointment With Us Today
If you're looking for a comprehensive women's health in SD, IA, MN or NE, look no further than Radiant Health and Hormone Therapy.
Contact us today to schedule a Telehealth appointment.