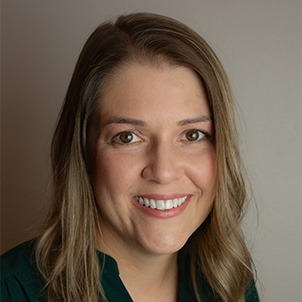 Jessica attended South Dakota State University, earning a bachelors in Nursing degree. She then was commissioned into the US Air Force and served for 7 years as an Air Force nurse. She then attended the University of Nebraska Medical Center earning a Masters in Nursing as a Women's Health Nurse Practitioner in 2008. Her research was on hormone therapy during the menopausal transition. She has spent the majority of her professional career working with women during hormone transitions. She earned certification from the Institute of Functional Medicine in 2014, and has attended training from the Academy of Anti Aging Medicine and the Hormonal Health Institute.
Jessica and her husband, Mark, have 3 daughters. They enjoy the outdoors, traveling, and reading, but spend most of their off time chasing children.
Amy Thompson is a Family Nurse Practitioner. Amy attended graduate school at South Dakota State University graduating in 2011. She attended University of Nebraska-Lincoln and received BS in Exercise Science in 1995 and went on to Augustana College receiving BA in Nursing in 1999.  She has worked across the spectrum of family health but has had a primary focus in women's health.
Amy completed her medical acupuncture training in 2017 and has worked in Integrative and Functional medicine since that time. Amy has received training from The Institute of Functional Medicine and completed her 200 hour training in Yoga and has been a member of Yoga Alliance. Amy has received a certification with Institute of Integrative Nutrition. In addition, she is certified with IFMCP, an Institute of Functional Medicine Certified Provider, as of 2023.
Amy is married to Troy and they have 3 daughters and a French Bulldog, Shelby . As a family, they enjoy being outdoors, watching movies, and being entertained by Shelby.  Amy and Troy spend most of their time running to and from their daughters activities.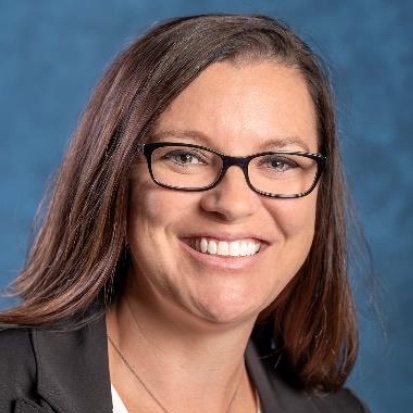 Emily Friedman graduated in 2022 with her Doctor of Nursing Practice degree in Family Practice. To start her nursing career, Emily graduated from Augustana University with her Bachelors of Science in Nursing in December 2015 and started her career with Sanford Health. She worked there as a nurse in Labor and Delivery while achieving her DNP degree. She has a passion for women's health and is actively pursuing her Functional Medicine Certification from the Institute of Functional Medicine.
Emily is married to Jon and they have 5 children and two dogs. In addition to always going to some sporting event, the family loves to travel and sneak away to their lake home as much as possible.